SIGN UP TO BE WOW-ED
Unlock unlimited surprise! Be a TCE Parent today.
COUNTRY OF RESIDENCE
STATE
By clicking
Sign Up Now
, I agree to The Concept Exhibition's
Terms of Use
and
Privacy Policy
Already a member?
Login here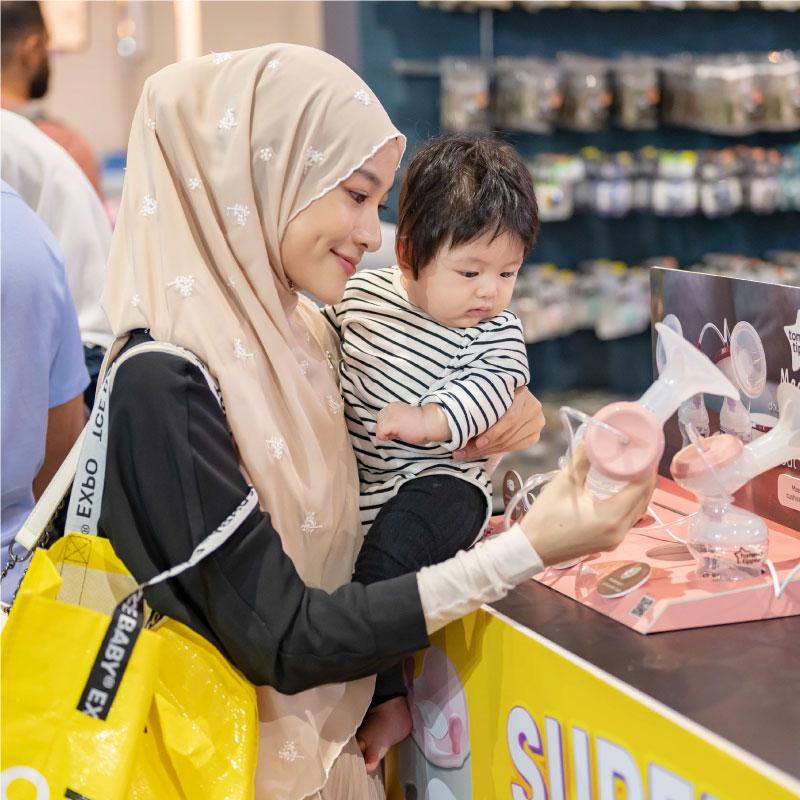 Greatest Savings Ever!
Save on all parenting essentials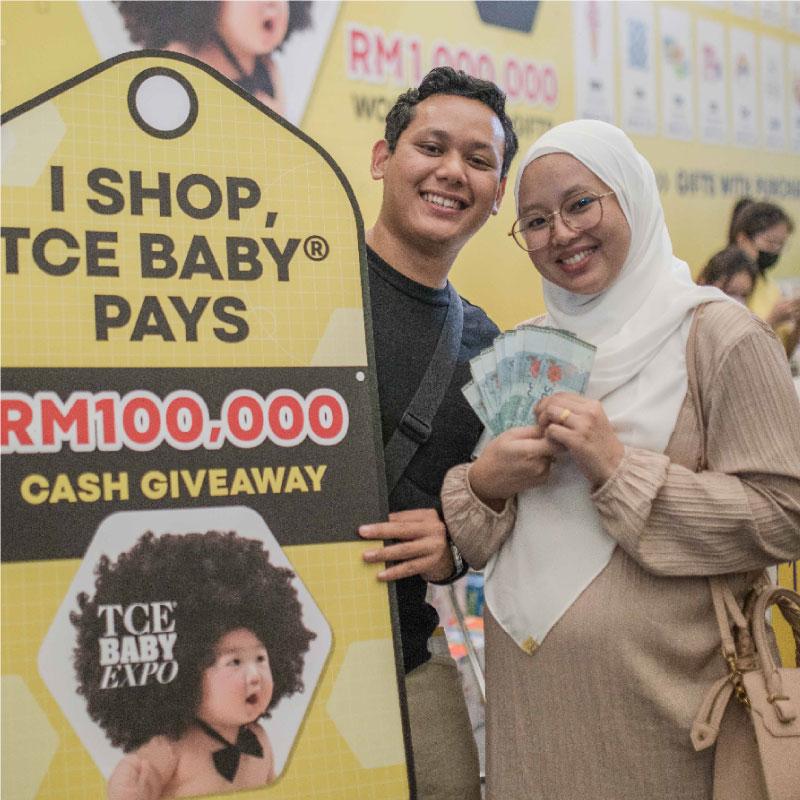 Win Cash Back Daily!
You buy, TCE Baby pays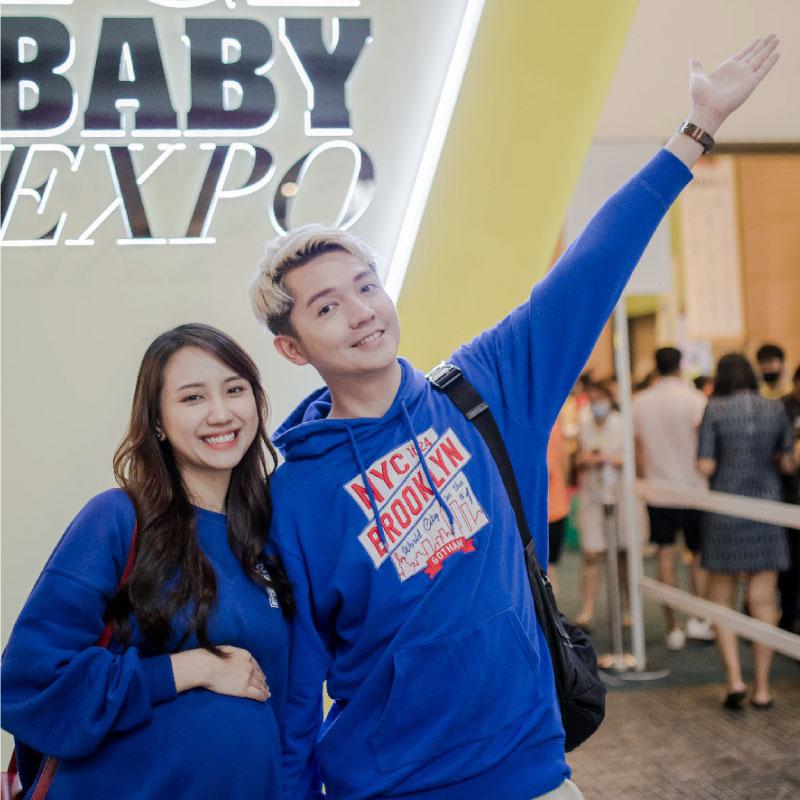 Skip the Wait!
Fast track your entry and redemptions.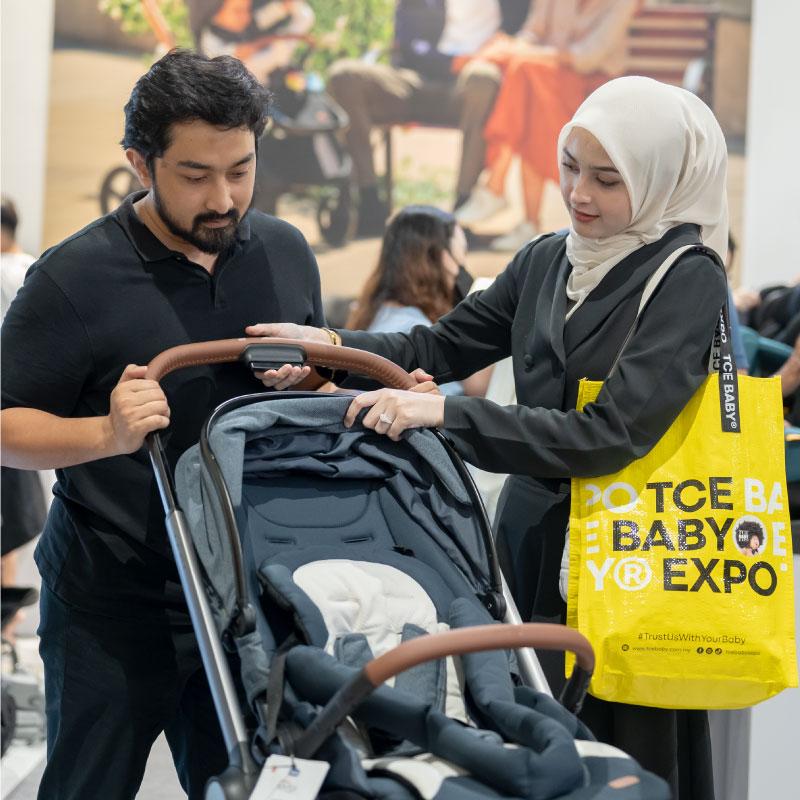 Best Gifts Ever!
Free wagons, strollers, car seats & more

© The Concept Exhibition (M) Sdn Bhd. All rights reserved 2023.