WHAT'S NEW
Explore our newest parenting and baby related articles to stay up-to-date with the latest news and trends.
Read More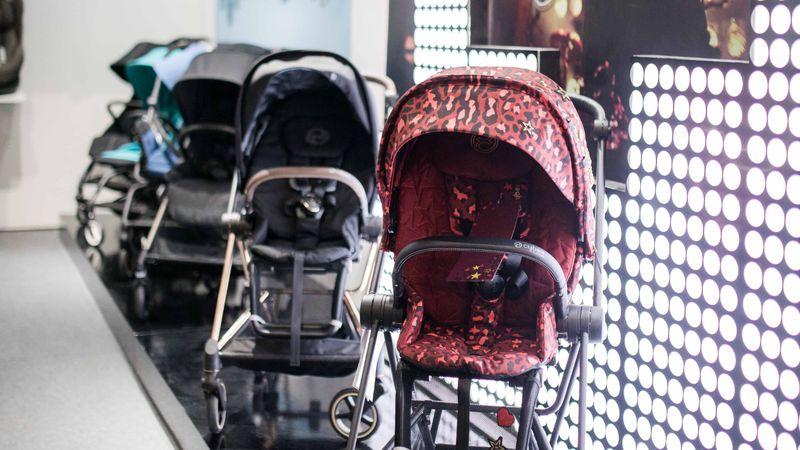 6 Innovative Stroller: Revolutionizing Parenting in Style
See, feel, touch and experience strollers from over 50 brands for your lil' bub's safe and comfortable ride.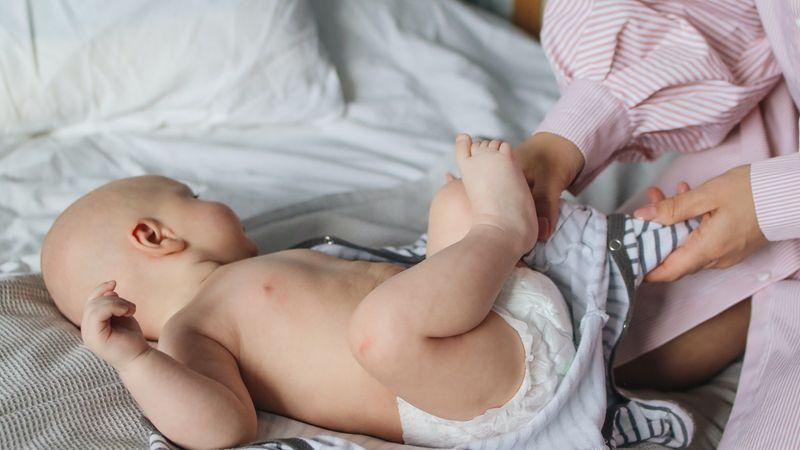 10 Most Asked Questions About Newborn Diapers, Answered!
Conquer diaper rash and nighttime leaks with confidence. Discover the top 10 questions new parents have about finding the perfect diaper here.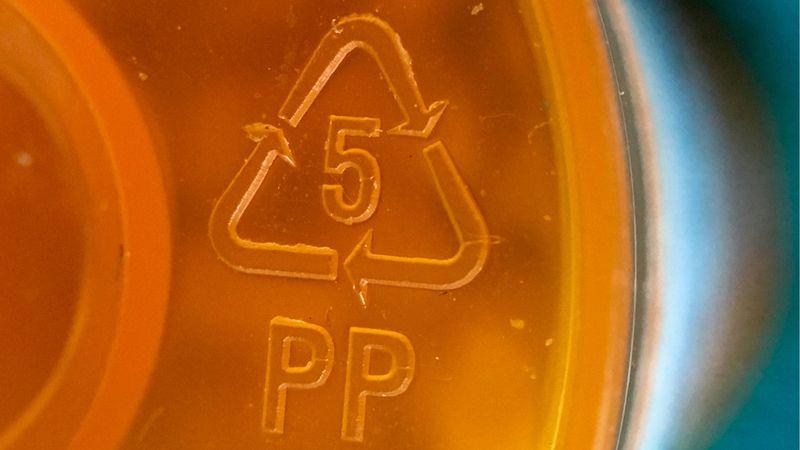 Is Your Baby Bottle Safe? 3 Safety Concerns for Baby Bottles
Glass or plastic? Considering a plastic baby bottle? Consider these numbers 1, 2, 4, and 5, while numbers 3, 6, and 7 may contain harmful chemicals.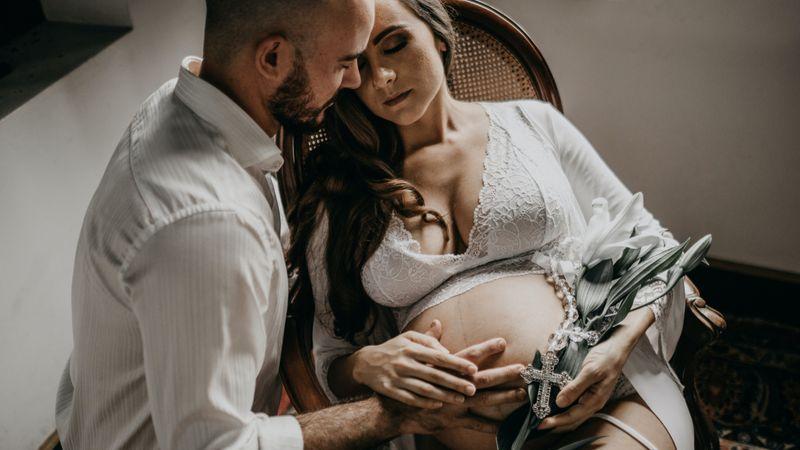 The Pre Labour Cheat Sheet, 5 Ways How Husband can Support
She Undergoes a full transformation emotionally and physically when it's close to labour. and here's what a husband can do to support help get through it.
TCE BABY
Our key values of Trust, Care and Education go into everything we do. From carefully selecting only the best and most trusted products, to empowering parents through education.
FEATURED BRANDS
View All Brands

© The Concept Exhibition (M) Sdn Bhd. All rights reserved 2023.